Education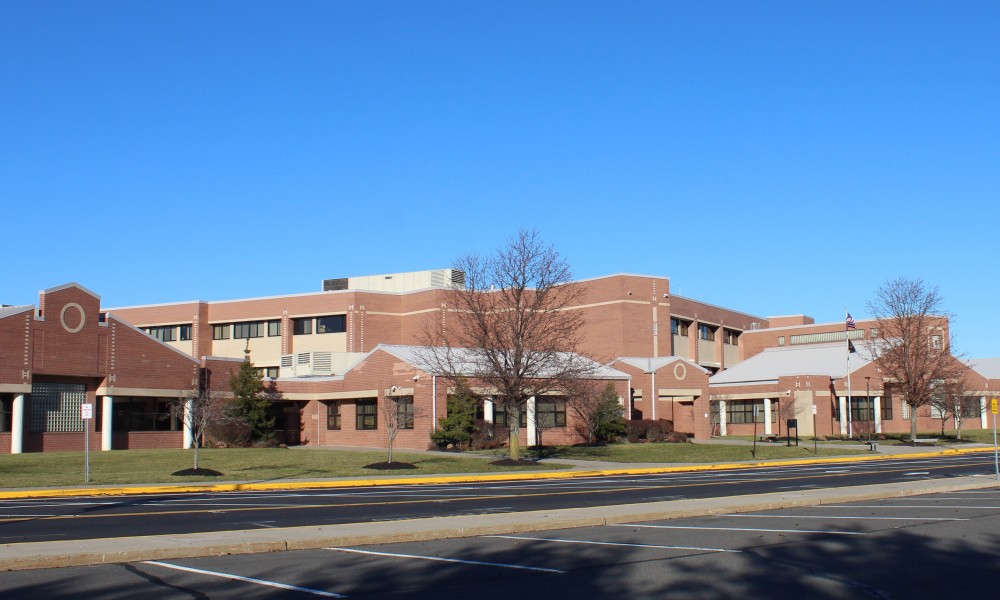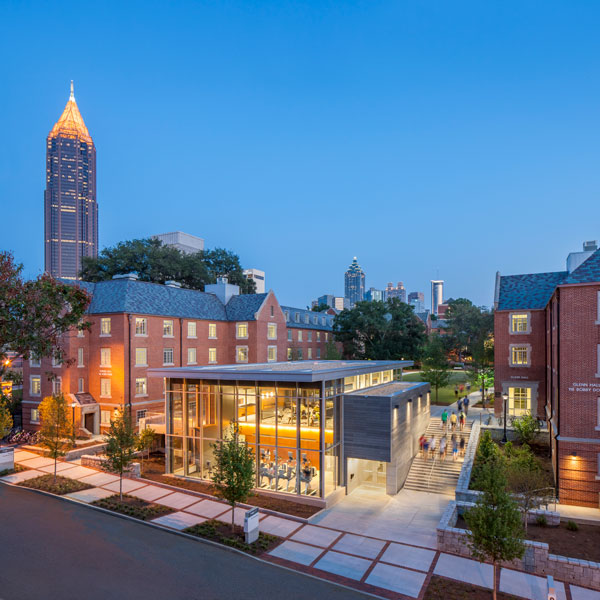 I am currently a college freshman at Georgia Institute of Technology, where I plan to major in computer science with the threads Intelligence and Modelling and Simulation. I graduated out of South Brunswick High School June 2020. For more detail on my course load, please check my Resume or my LinkedIn.

Academically, I am extremely STEM focused and am geared towards computer science, physics, and mathematics. I enjoy finding the intesections of these fields and exploring them. Fields like Computational Mathematics/Physics, Artificial Intelligence, Modelling and Simulation, etc. apply knowledge of multiple of the three fields mentioned, hence they intrigue me.

I also was an officer for the Computer Science Club. We hosted a local hackathon, HackSB, but due to the COVID-19 pandemic in the 2020, we ran SBCTF, a Capture the Flag event, instead in 2020.
Experience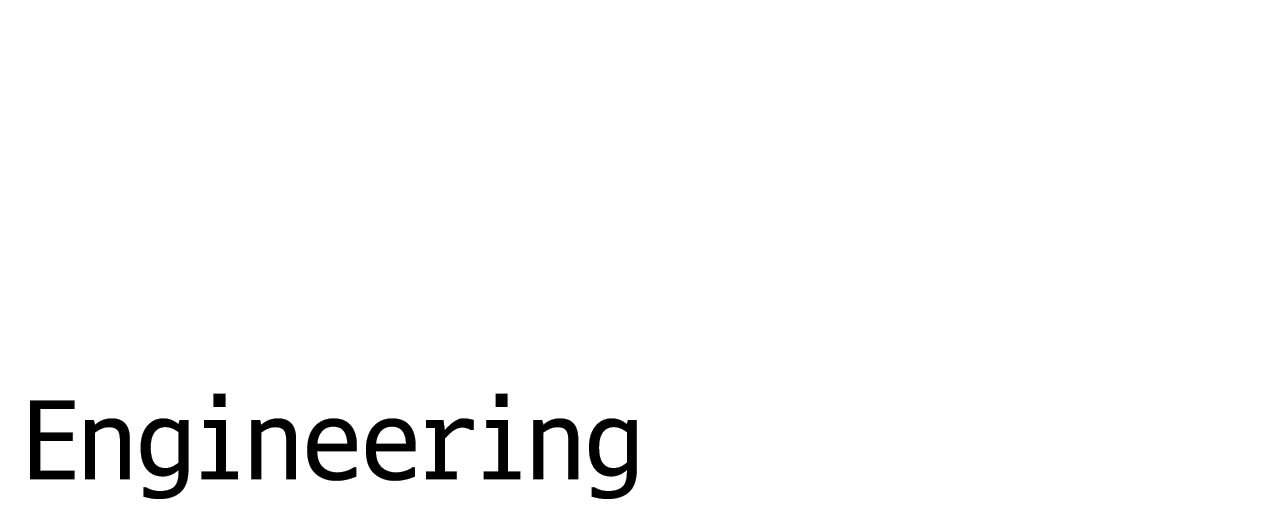 July 2020 - August 2020:
During the summer of 2020, I worked at the Bloomberg a Dayton, NJ data center as a full-time software engineering intern. In my time there, I worked with the Data Retention team to create an automation script to prevent catalog failures due to overfilled file systems. The automation script would run through a series of system checks and determine the best course of action, which could range from removing old logs or sending a disk expansion request through Bloomberg's ticketing system. The internship also allowed me to get my feet wet into the Agile workflow, using tools like JIRA throughout the course of the internship.

September 2020 - December 2020:
In fall 2020, I began my first semester at Georgia Tech, but I also continued to work as a part-time intern remotely for the data center. During this time, I was becoming more familiar with the team and was more immersed into the team workflow. Attending sprint reviews, weekly check-ins with my manager, and sprint planning sessions, I was further immersed into the Agile process. I also began a new project during this time, in which I took the team's internal api and integrated GraphQL with the API while adding a new health monitoring portion to the API. The goal was to eventually move the entirety of the API to GraphQL, but for the time being we ran both REST and GraphQL in parallel. I also began development a server health monitoring dashboard to view the data returned by the API.

May 2021 - July 2021:
I am looking forward to joining Bloomberg full-time again this summer for a software engineering internship at the New York office this time around!
June 2019 - August 2019
I joined NetElixir as a digital marketing intern over the summer of 2019. For this internship, I developed an AI Game to exhibit the capabilities and limitations of AI tools. The game essentially trained a neural network on the actions that you take while training it. Then during game play, you could allow the neural network play whenever you hit "P". I also developed and pitched a digital marketing strategy for a client and received training on a variety of topics including Statistics, Forecasting, SEO Strategy, SEO Content, Paid Search Strategy, and Social Media Marketing.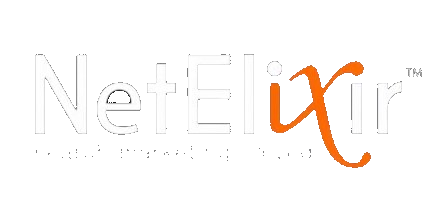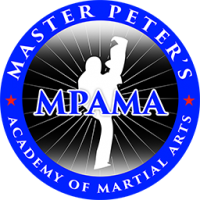 March 2016 - October 2019
During these years, I was a part of the S.W.A.T team and the Leadership team at Master Peter's Academy for Martial Arts (MPAMA). Being a part of the S.W.A.T team meant helping the instructors our during class, usually with smaller things like helping specific students or fixing mistakes throughout a martial arts form. At this level, I also received training in leadership and communication skills. Once I moved up to the leadership team the instructors started handing off smaller groups to me to teach and the responsibilities increased. I also continued to receive leadership training.

October 2019 - July 2020 After moving through the S.W.A.T and leadership positions, I became a part-time martial arts instructor at MPAMA in October 2019. This meant I was teaching the curriculum and values of this martial arts institution including discipline, honesty, etc. I also was leading students through martial arts forms and teaching different sparring techniques.
Resume
Hobbies
Here are some of my non-programming hobbies that I like to spend some of my free time on.
Creation Software
I also have been messing around with the following programs and creating some basic things with them. I am a beginner with these tools, but am going through tutorials and using what I learn to create some fun projects. For example, I recently used blender to create a model of most of setup and I used Adobe Premiere and Blender to edit videos for assignments.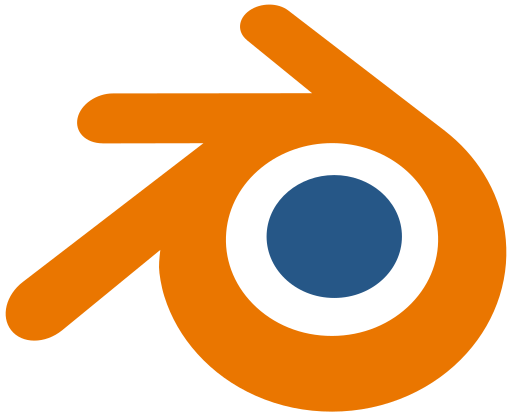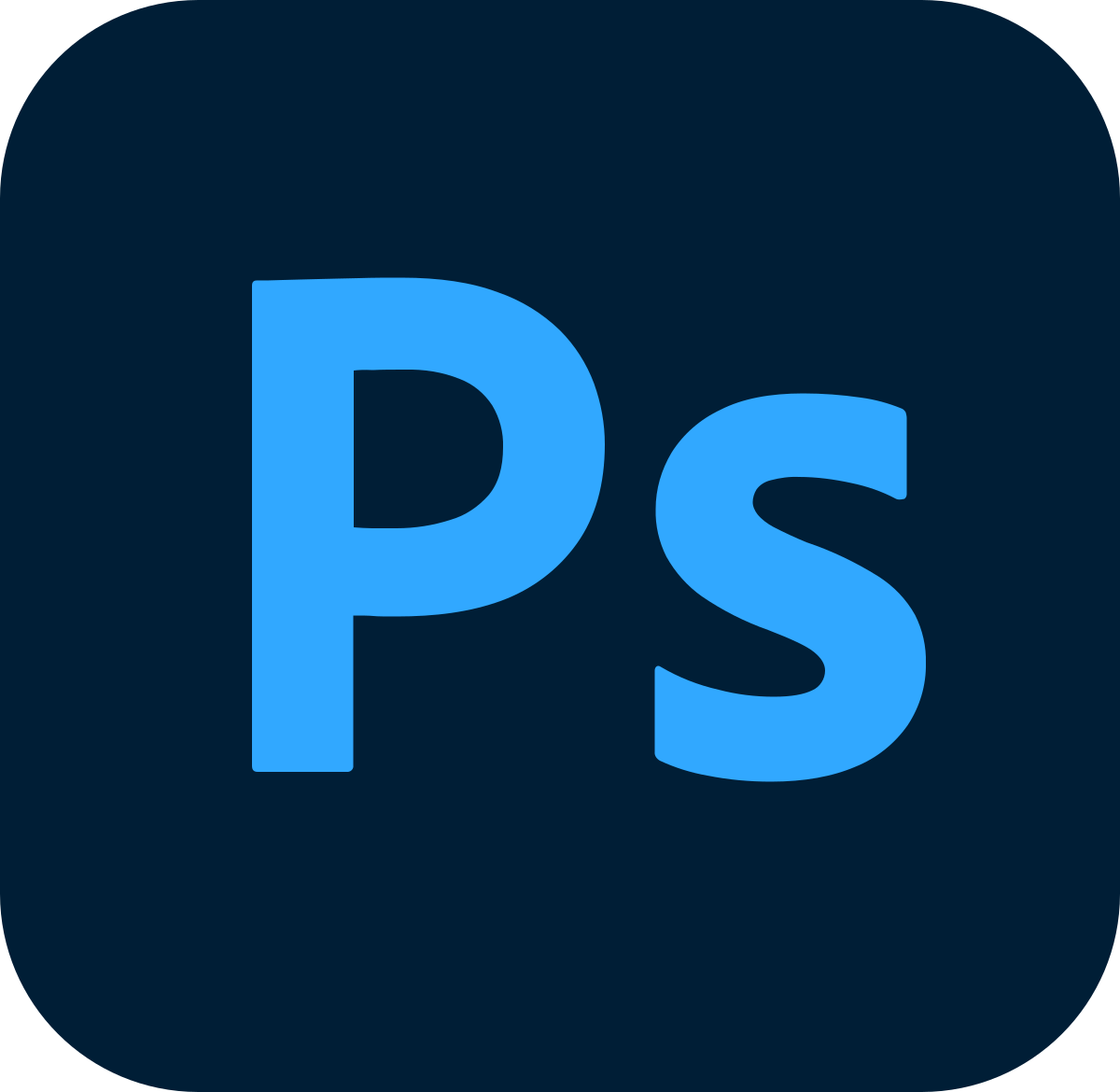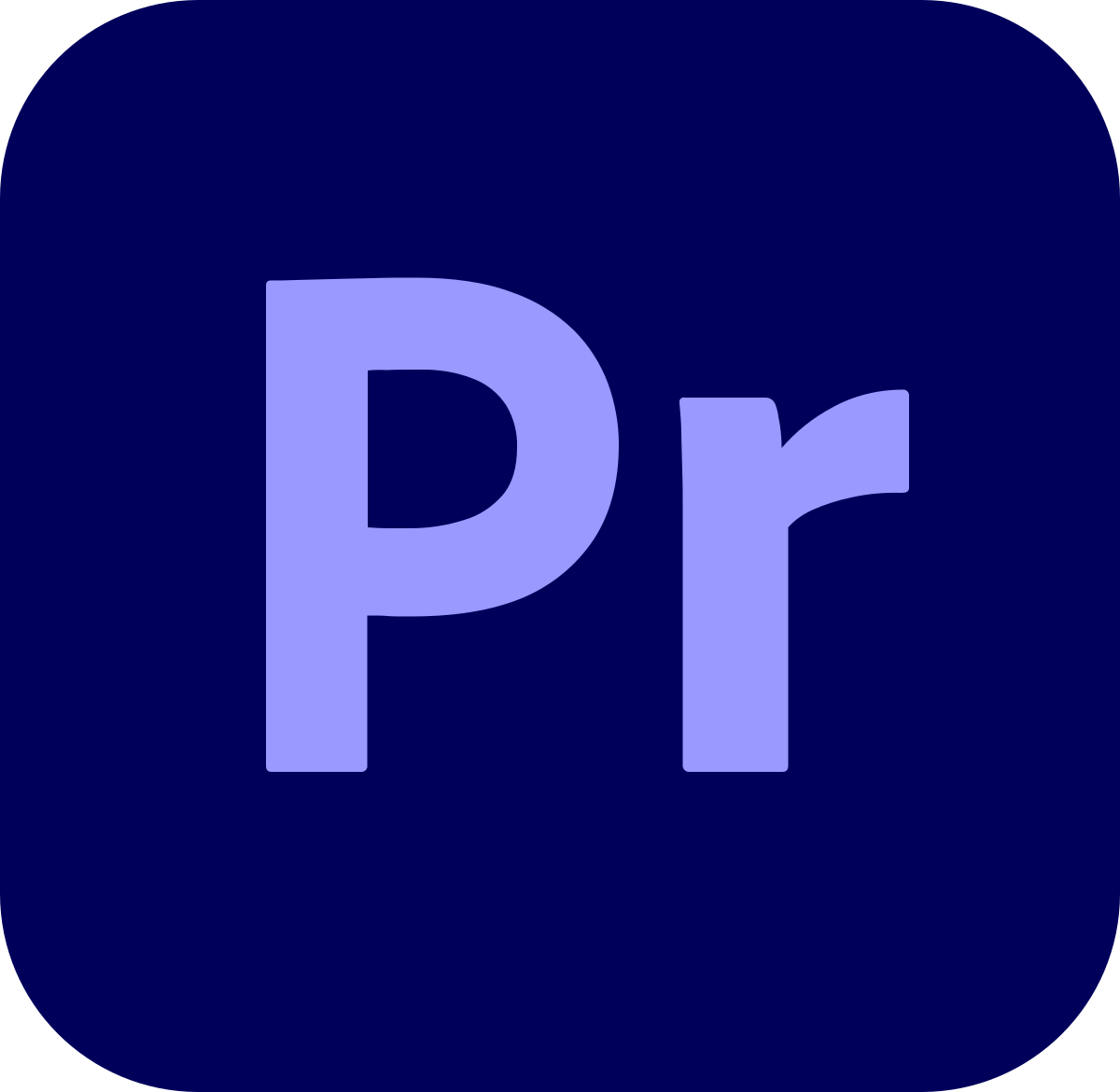 Karate
I have been doing karate since I was 7 years old, and it has not only molded me physically but has also shaped me into the person I am today.

In all this time, I earned a second degree black belt and became a part time instructor here at MPAMA. I recently began doing training in BJJ (Brazilian Jjiu-Jitsu) and MMA (Mixed Martial Arts), extending beyond the Taekwondo I have been doing.

Martial Arts is something that I have always enjoyed and plan to continue to practice for the rest of my life.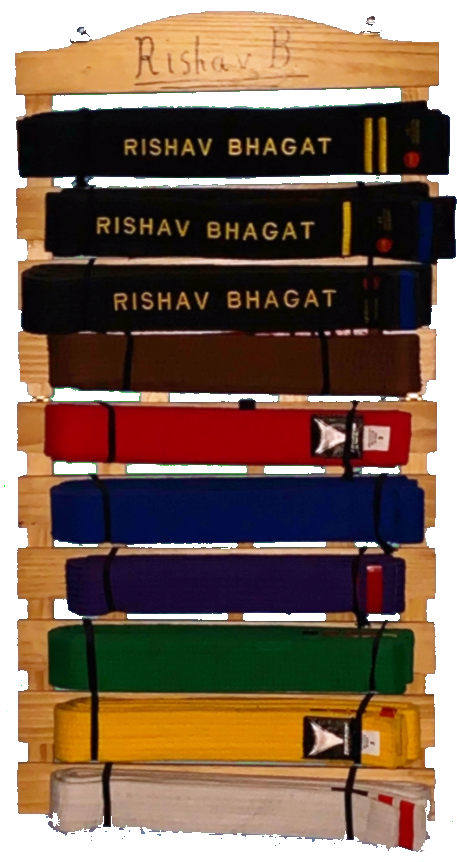 Magic: The Gathering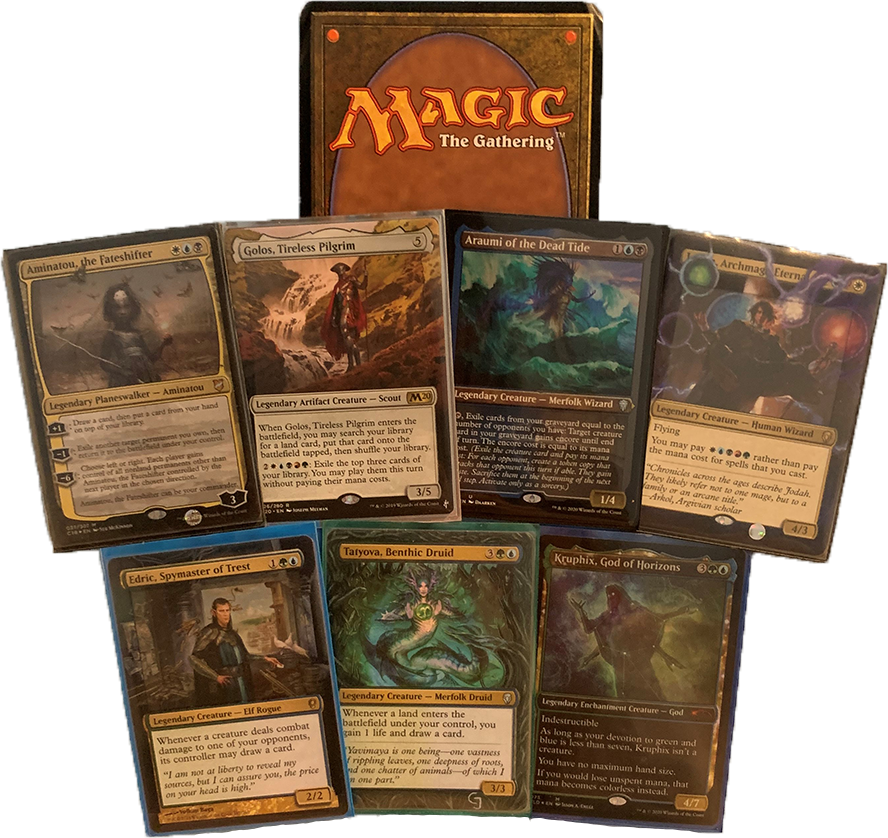 I started playing Magic: The Gathering (MTG) when I was 11 years old and have continued to enjoy it as one of my favorite hobbies since.

I mainly play commander (EDH) with friends, but I also enjoy going to events such as sealed and draft. I also draft commander legends with my friends to get the best of both worlds. On MTG Arena, I play draft and occasionally the other formats offered.

The commander decks that I play are listed here (with each of the deck lists linked):
Golos, Tireless Pilgrim: A value-based blink deck with a combo win con.
Araumi, of the Dead Tide: A reanimation deck but with 3 copies, not 1.
Jodah, Archmage Eternal: A deck trying to drop game winning 7+ mana spells.
Edric, Spymaster of Trest: Flying men tribal, but you draw all the cards.
Tatyova, Benthic Druid: Play lands, draw cards, repeat, and finally combo.
Kruphix, God of Horizons: A control deck looking to build up its stored mana.
Tuvasa the Sunlit: An enchantress deck looking to always have 7 cards in hand.
The Prismatic Bridge: A superfriends deck looking to out value my opponents.
Zedruu the Greathearted: Play enchantments, donate them, draw cards, repeat.
Desk Setup
I also like to keep improving my tech setup, since it boosts my productivity and entertainment.
NOTE: the above setup is outdated
Gaming
I often use the setup a lot for programming, but I also do some light gaming whenever I get time as well. I personally enjoy the open-world RPG games the best. I play a few other games, but I mainly play games from the Assassin's Creed franchise and The Witcher III Wild Hunt. From the Assassin's Creed games, I have beat Valhalla and Odyssey and am working on Origins as of now. I also own some of the older titles including Assassin's Creed III Remastered and Assassin's Creed II, but I have not had the chance to go back to them. I own all the games from the Witcher series, but have only played the third one so far. I am still working on beating it.

While not a video game, I also play Dungeons and Dragons, another RPG game, with some friends at Georgia Tech. In the current campaign I am playing a Simic Hybrid Eldritch Knight Fighter.

{{#each this}}
{{name}}
({{language}})
{{description}}

{{/each}}