About Me
My name is Rishav Bhagat and this is my website. To learn more about me keep scrolling through the subsections below. To see some of my best projects scroll down or check on my github.
Education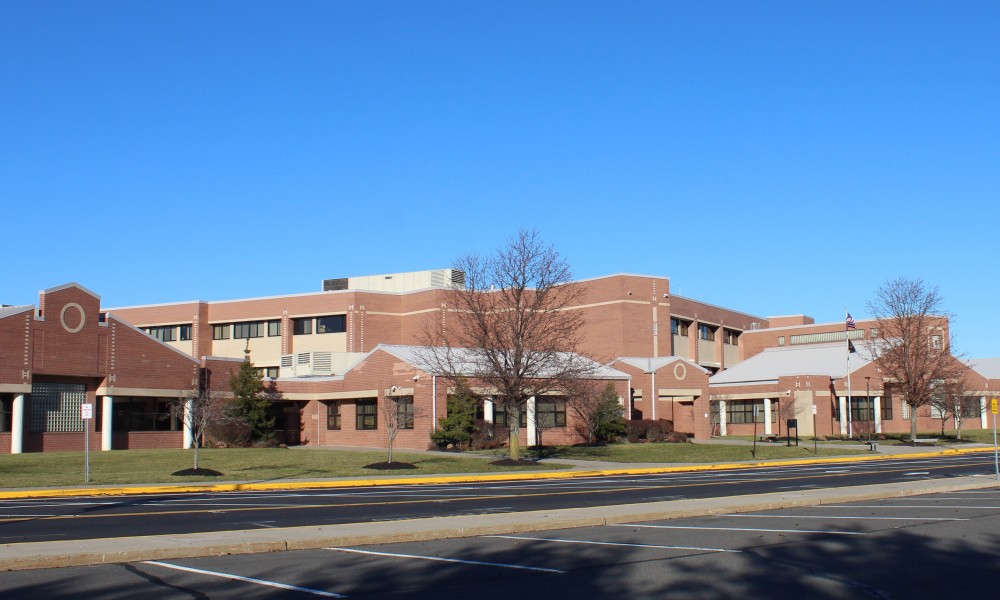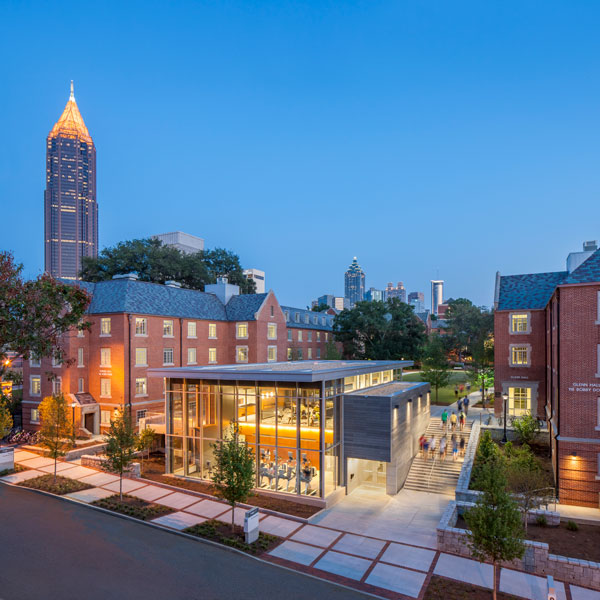 I am currently a college freshman at Georgia Institute of Technology, where I plan to major in computer science. I graduated out of South Brunswick High School just last year.

Academically, I am extremely STEM focused and am geared towards computer science, physics, and mathematics. I enjoy finding the intesections of these fields and exploring them. Fields like Computational Mathematics/Physics, Artificial Intelligence, Modelling and Simulation, etc. apply knowledge of multiple of the three fields mentioned, hence they intrigue me.

I also was an officer for the Computer Science Club. We host a local hackathon, HackSB, but due to the COVID-19 pandemic in the past year, we ran SBCTF, a Capture the Flag event, instead.
Karate
I have been doing karate since I was 7 years old, and it has not only molded me physically but has also shaped me into the person I am today.

In all this time, I earned a second degree black belt and became a part time instructor here at MPAMA. I recently began doing training in BJJ (Brazilian Jjiu-Jitsu) and MMA (Mixed Martial Arts), extending beyond the Taekwondo I have been doing.

Martial Arts is something that I have always enjoyed and plan to continue to practice for the rest of my life.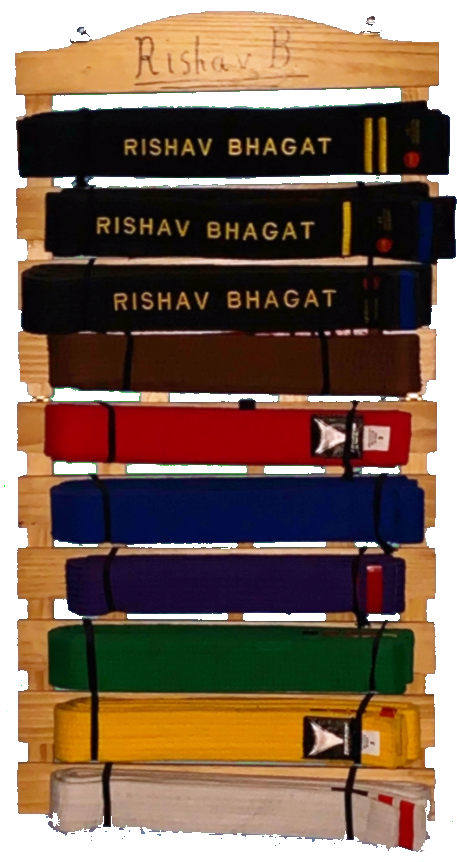 Magic: The Gathering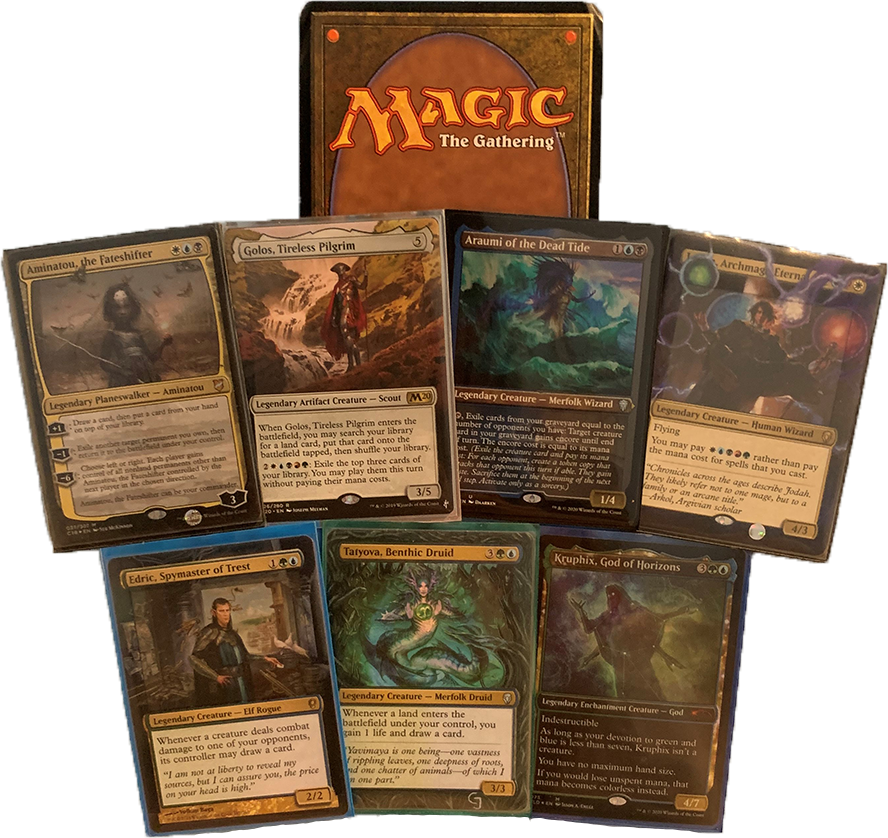 I started playing Magic: The Gathering (MTG) when I was 11 years old and have continued to enjoy it as one of my favorite hobbies since.

I mainly play commander (EDH) with friends, but I also enjoy going to events such as prerelease and draft. I also draft commander legends with my friends to get the best of both worlds. On MTG Arena, I play draft and occasionally the other formats offered.

The decks that I play for commander are Aminatou The Fateshifter, Golos, Tireless Pilgrim, Araumi of the Dead Tide, Jodah Archmage Eternal, Edric Spymaster of Trest, Tatyova, Benthic Druid, and Kruphix, God of Horizons . Each of the decklists are linked.
Resume
{{#each this}}
{{name}}
({{language}})
{{description}}

{{#each links}}

{{@key}}

{{/each}}

{{/each}}