Education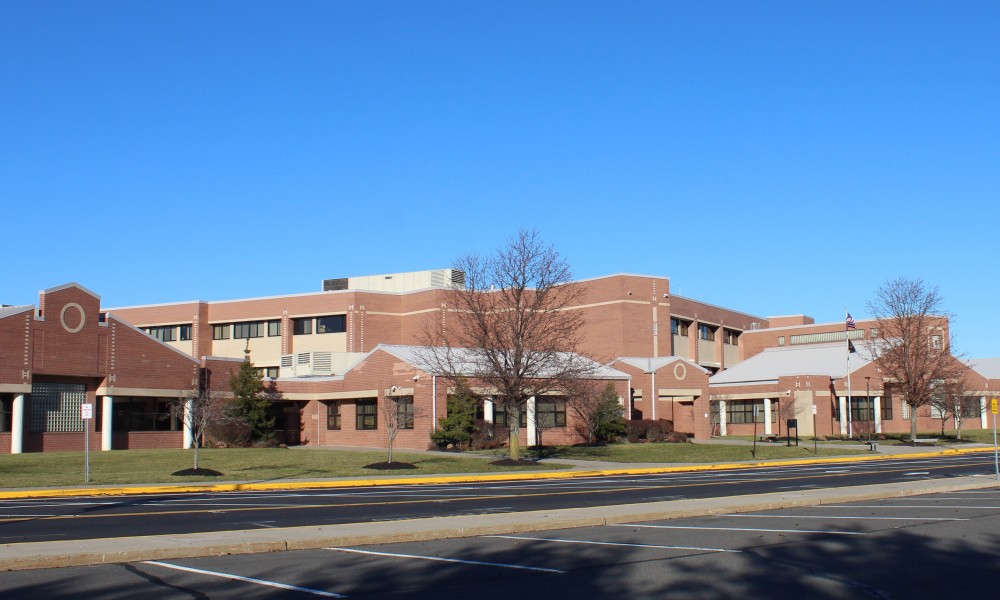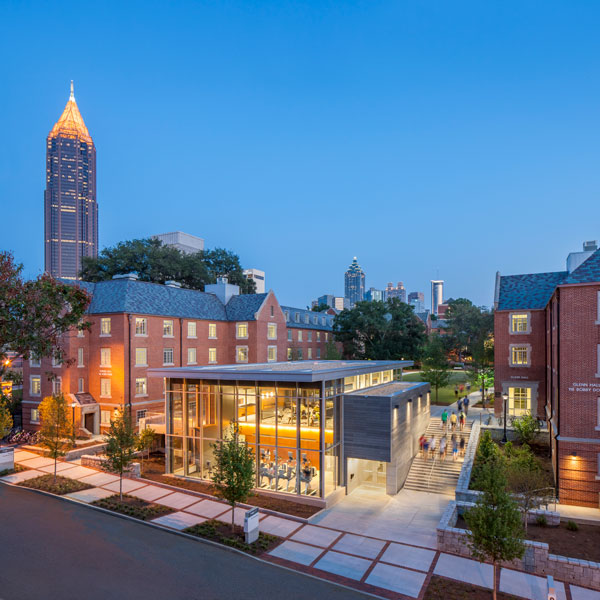 I am currently a college senior at Georgia Institute of Technology, where I plan to major in computer science with the threads Intelligence and Modelling and Simulation and continue with the BSMS program for a MS in computer science with a specialization in Machine Learning. I graduated out of South Brunswick High School June 2020. For more detail on my course load, please check my Resume or my LinkedIn.

Academically, I am extremely STEM focused and am geared towards computer science, physics, and mathematics. I enjoy finding the intersections of these fields and exploring them. Fields like Computational Mathematics/Physics, Artificial Intelligence, Modelling and Simulation, etc. apply knowledge of multiple of the three fields mentioned, hence they intrigue me.

I also was an officer for the Computer Science Club during high school. We hosted a local hackathon, HackSB, but due to the COVID-19 pandemic in the 2020, we ran SBCTF, a Capture the Flag event, instead in 2020.
Hobbies
Here are some of my non-programming hobbies that I like to spend some of my free time on.
Creation Software
I also have been messing around with the following programs and creating some basic things with them. I am a beginner with these tools, but am going through tutorials and using what I learn to create some fun projects. For example, I recently used blender to create a model of my home desk/room setup as shown below. I also use Adobe Premiere and Blender to edit videos for assignments.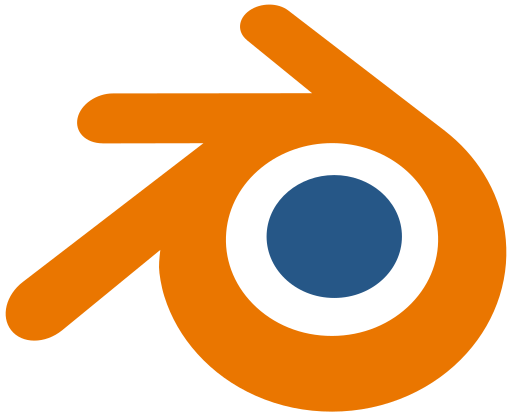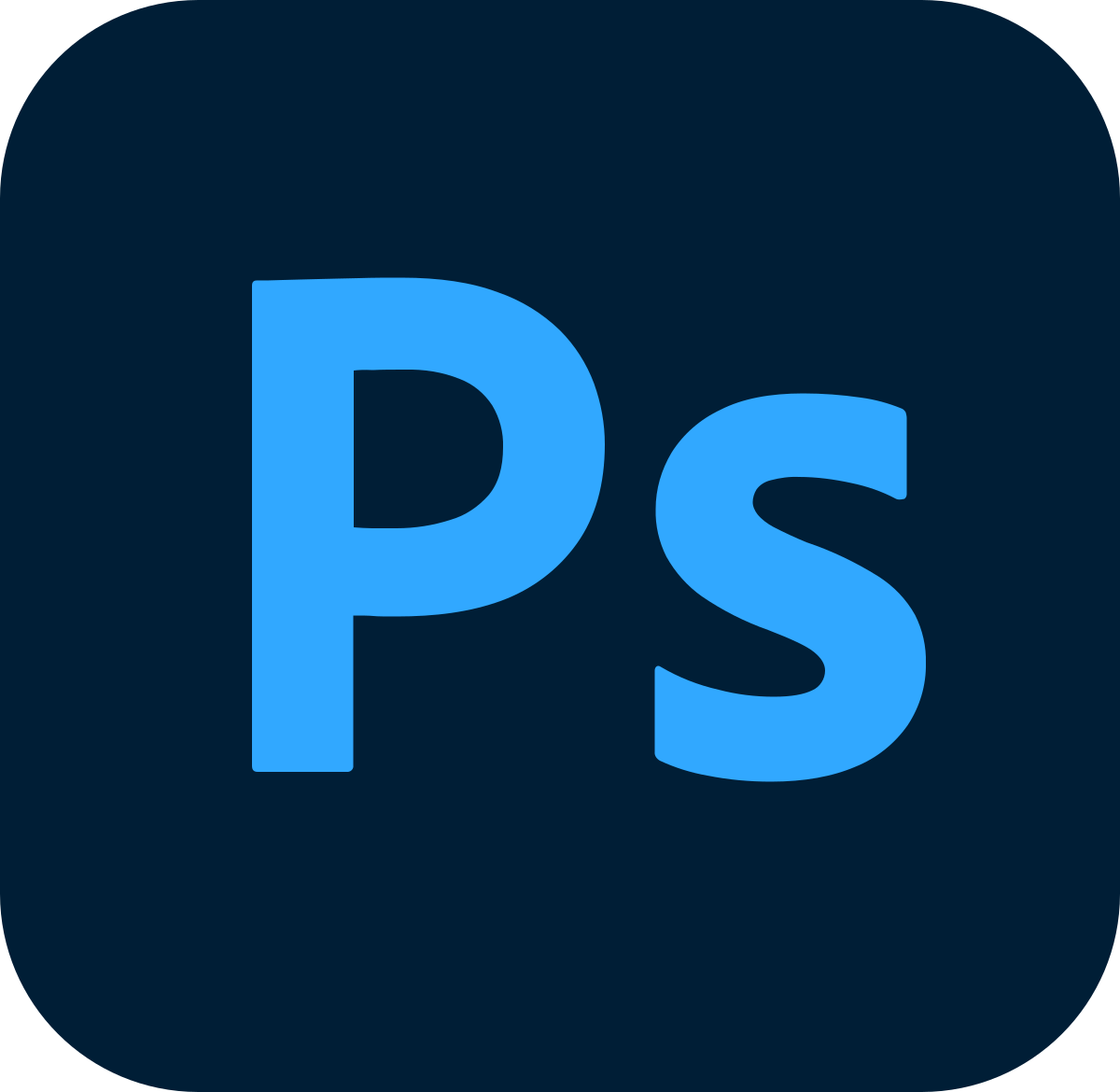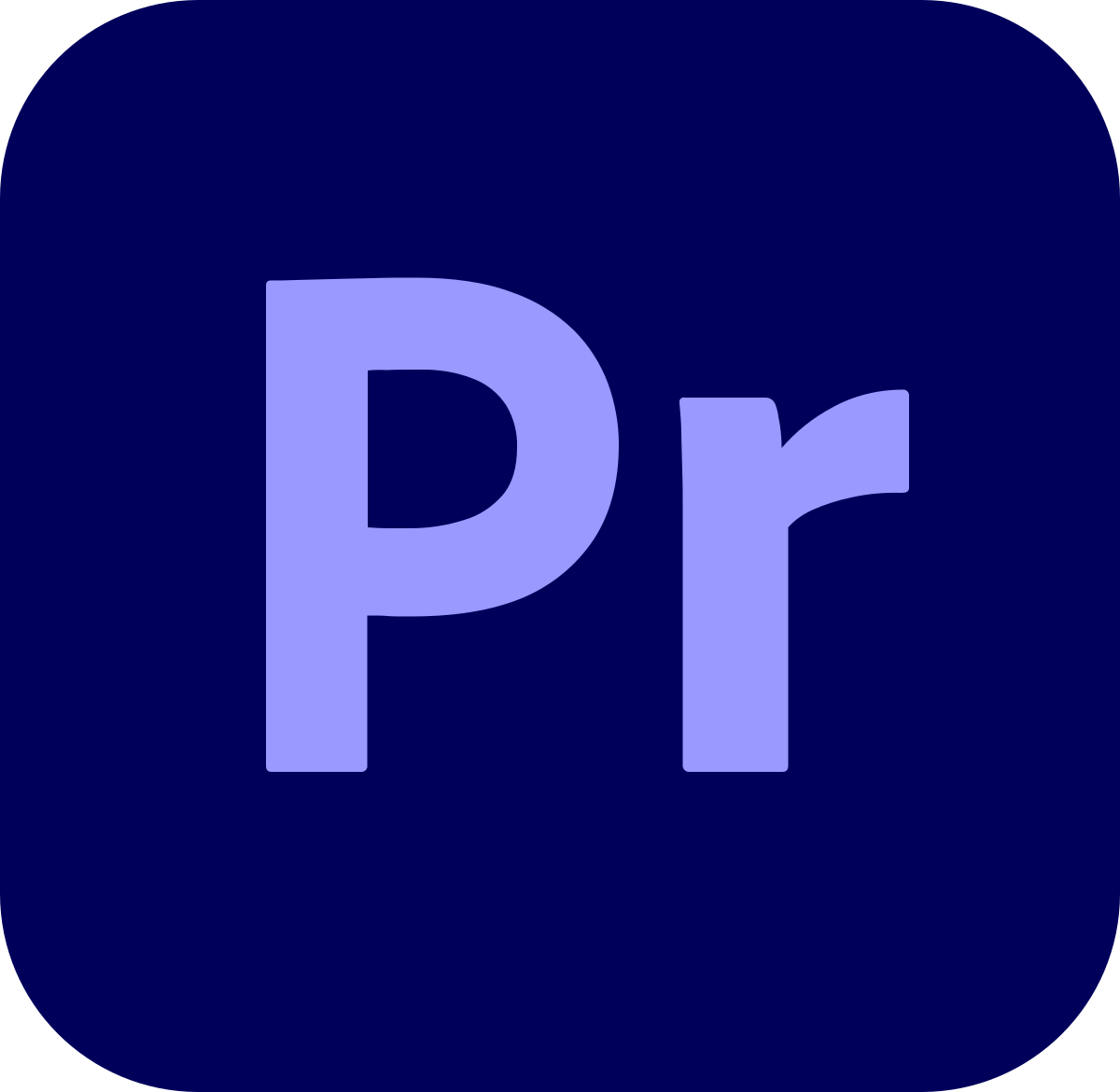 Martial Arts
I have been doing martial arts since I was 7 years old, and it has not only molded me physically but has also shaped me into the person I am today.

In all this time, I earned a second degree black belt in Taekwondo and became a part time instructor here at MPAMA. Before the COVID pandemic, I began doing training in BJJ (Brazilian Jjiu-Jitsu) and MMA (Mixed Martial Arts), extending beyond the Taekwondo I have been doing. However, the pandemic led me to take a break for almost a year.

However, I am continuing my martial arts training now at American Top Team Atlanta now that I am living in Atlanta for college. I am training in BJJ, Muay Thai, and MMA.

Martial Arts is something that I have always enjoyed and plan to continue to practice for the rest of my life.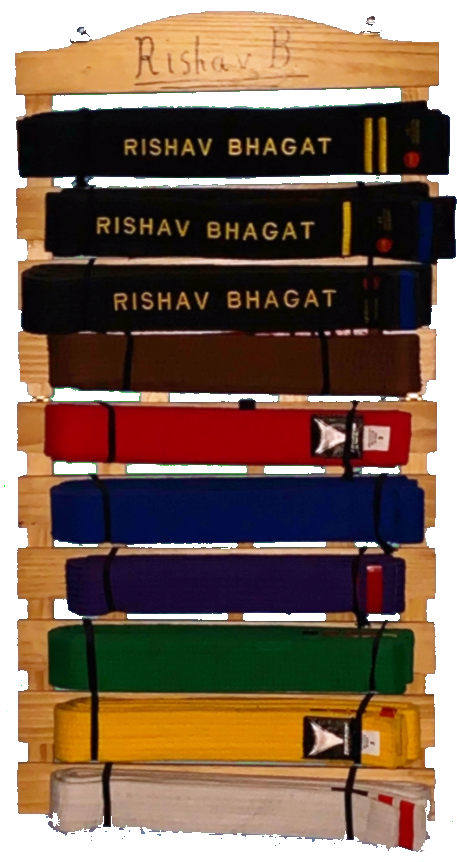 Magic: The Gathering
I started playing Magic: The Gathering (MTG) when I was 11 years old and have continued to enjoy it as one of my favorite hobbies since.

I mainly play commander (EDH) with friends, but I also enjoy going to events such as sealed and draft. The commander decks that I play are displayed and listed below.

On MTG Arena, I play draft and occasionally the other formats offered. My roommate and I have also created a Magic: the Gathering club here at Georgia Tech. If you are at GT, check us out at mtg.bhagat.io. We are running commander nights, draft, and prerelease events.
Desk Setup
I also like to keep improving my tech setup, since it boosts my productivity and entertainment.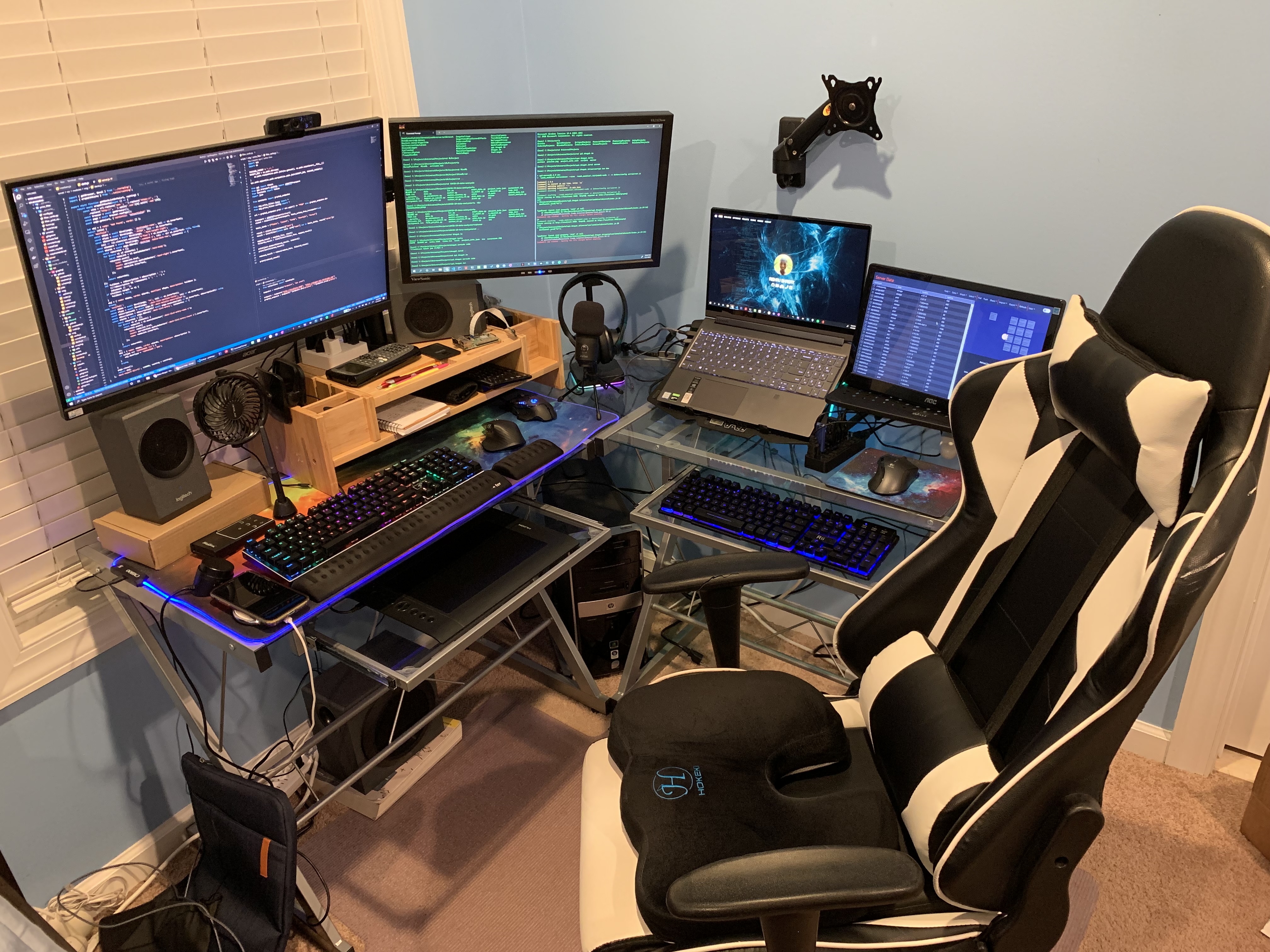 Video Gaming
I often use the setup a lot for programming, but I also do some light gaming whenever I get time as well. I personally enjoy the open-world RPG games the best. I play a few other games, but I mainly play games from the Assassin's Creed franchise and The Witcher III Wild Hunt. From the Assassin's Creed games, I have beat Valhalla and Odyssey and am working on Origins as of now. I also own some of the older titles including Assassin's Creed III Remastered and Assassin's Creed II, but I have not had the chance to go back to them. I own all the games from the Witcher series, but have only played the third one so far. I am still working on beating it.
Dungeons and Dragons
While not a video game, I also play Dungeons and Dragons, another RPG game, with some friends here at Georgia Tech. In the current campaign, I am playing a Tiefling Order of the Lycan Blood Hunter named Fenrir Darksword (codename given by the order: Emberclaw). He has learned to play into being an intimidating monster because of the fact that others were always already afraid of him due to his Tiefling features. For more information on his story and mechanics, see my Character Document or my DND Beyond Character.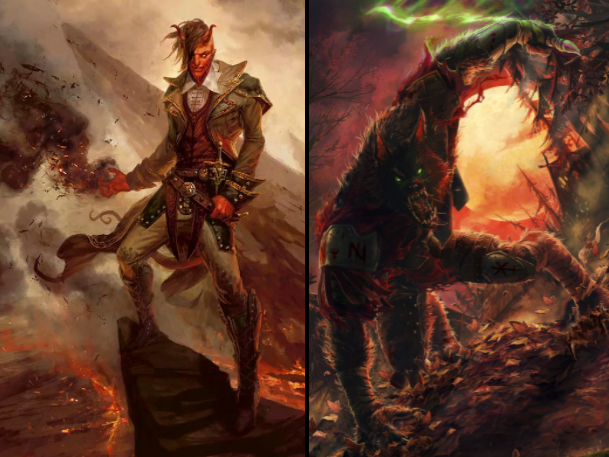 Basketball
I also really enjoy playing basketball with my friends back in New Jersey. Whenever I'm back in town for summer or winter break, I always make sure to catch up with the group I play with and run plenty of games.